Amazon Warriors March 17, 2020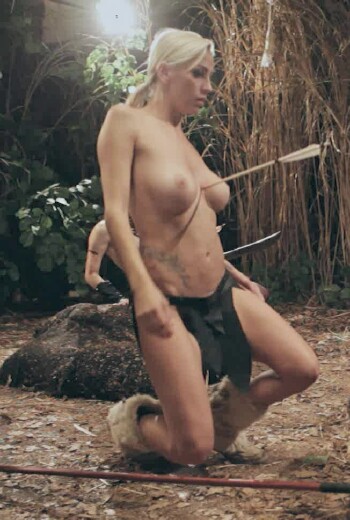 Though there is a battle by way of introduction, this video is essentially a solo effort performed by the Amazon Beorilys.
Where she hails from I don't know but Olaf regrets that it is a considerable distance from where he resides in Germany.
So we are treated to a solo performance that is not a "custom" as is often the case.
Olaf is quite enthusiastic about this woman and it shows in the length of the introductory remarks in his promotion
from which these entries of mine are "lifted".
What has also been "lifted" is this response from Banjo,
which I acknowledge that I am quoting verbatim without permission
as it lauds the efforts of all concerned better than I could:
"Hi Olaf
As the saying goes, "The Queen is dead, long live The Queen". Beorilys is, for me, the new Queen.
What a fabulous first time solo performance.
As you say she was on her own and just added her own interpretation of a dying warrior,
which she accomplished with all the skills of a much more seasoned actress.
Of course for me the nude scene, which Beorilys performed majestically without any obvious sign of self consciousness or nerves,
was (mind) blowing and she really does have a body to die for, and made for dying.
If I could afford it I would, and I'm sure a lot of your followers would,
pay for her airfares and accommodation so that we could see her more often.
Certainly this performance has whetted my appetite for what is in store in the future.
Magnificent work as always Olaf,
Regards
Banjo"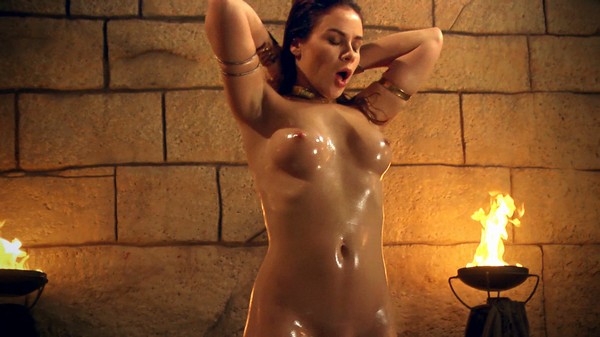 http://www.unclebucksblog.com/Olafs_Ama ... e/list.htm
"The End of all Hope"
http://www.unclebucksblog.com/Olafs_Ama ... -index.htm
Amazon Archive