SOPHIE'S FANTASY ART
Sophie's Fantasy Art site regains the top of the update list with "No Share", in the Members Bonus section at Sophie's site.
Lena and Natalie have scored big time and so they have an ample amount of cash.
Trouble is ... neither of them wants to split the haul with the other.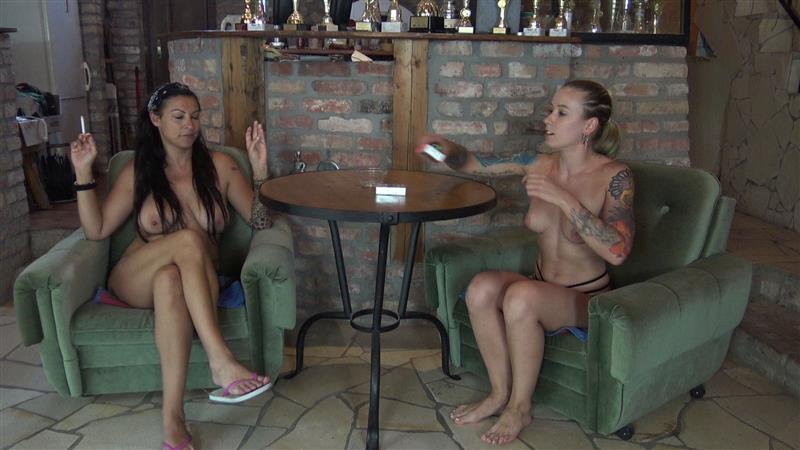 http://unclebucksblog.com/Sophies-Fanta ... /promo.htm
No Share
http://unclebucksblog.com/Sophies-Fanta ... -index.htm
Sophie's Fantasy Art Blog Archive
http://unclebucksblog.com/menu.html
Buck's Blog