...
Hi All,
Here's one of the very few Jean Rollin's titles he made outside
of his better known for vampire themed films.
Up-loaded from my Blu-Ray library.
Enjoy, G

...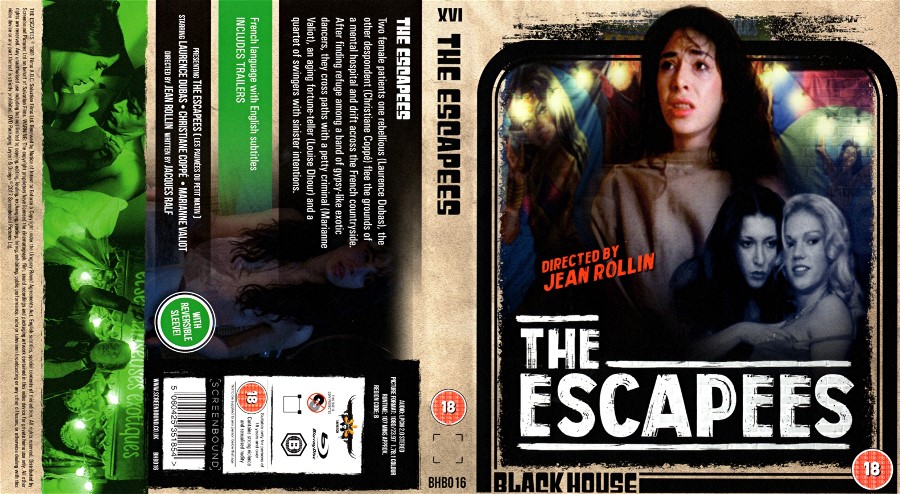 "The Escapees"
(1981)
On the run from an asylum for the insane, a feisty young girl and a forlorn female companion embark on a surreal journey
with a group of traveling erotic dancers. Wandering from the fantastic to the farcical and back again.
Marianne Valiot stabs Patricia Mercurol and Brigitte Lahaie to deathl!!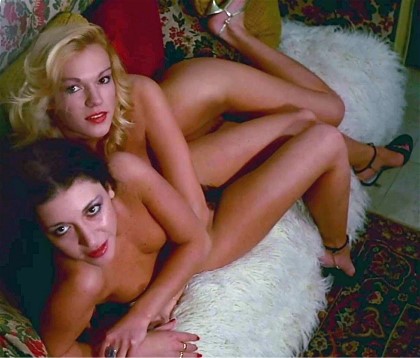 CLICK HERE
View/Save Video Or...
HERE
For Stills
..
.