.

Here's a overall better copy of Drivers Seat I found on YouTube.
Enjoy G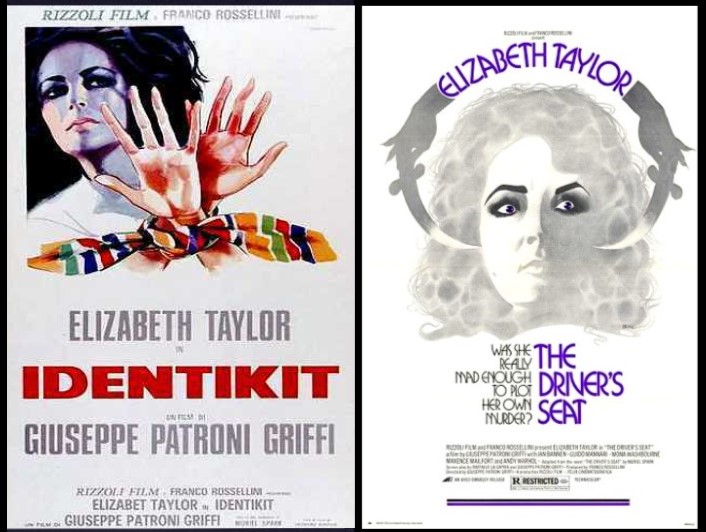 .
.
"The Drivers Seat"
1981
Lise (Dame Elizabeth Taylor), a mentally unbalanced middle-aged woman travels toward a fatal
destiny that she had helped to arrange, as if her own extinction will bring a meaningful existence
to its wished-for end - a premeditated search for someone, anyone, with whom she could form a
dangerous liaison.
CLICK HERE
LizTalor gets sex and knifed to death!!!