20% discounted compilation - New DVD 1
Screenshot preview collection
https://gumroad.com/l/ANLva#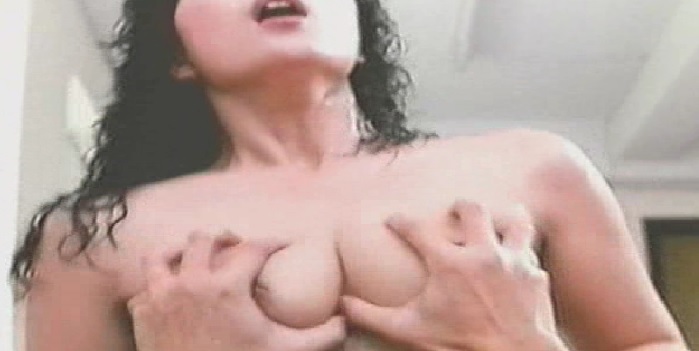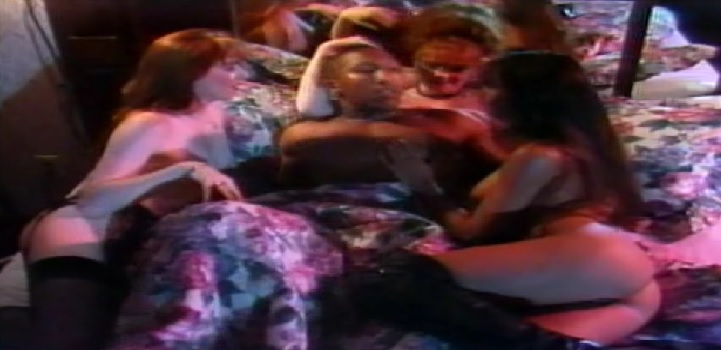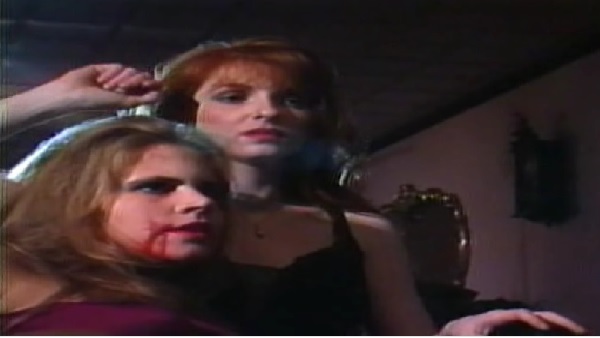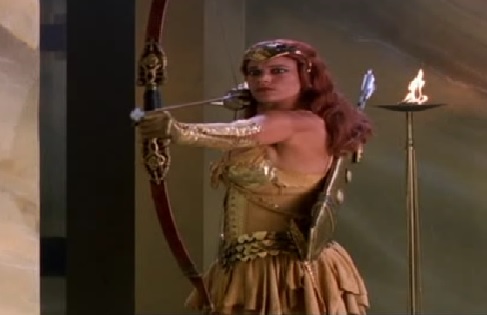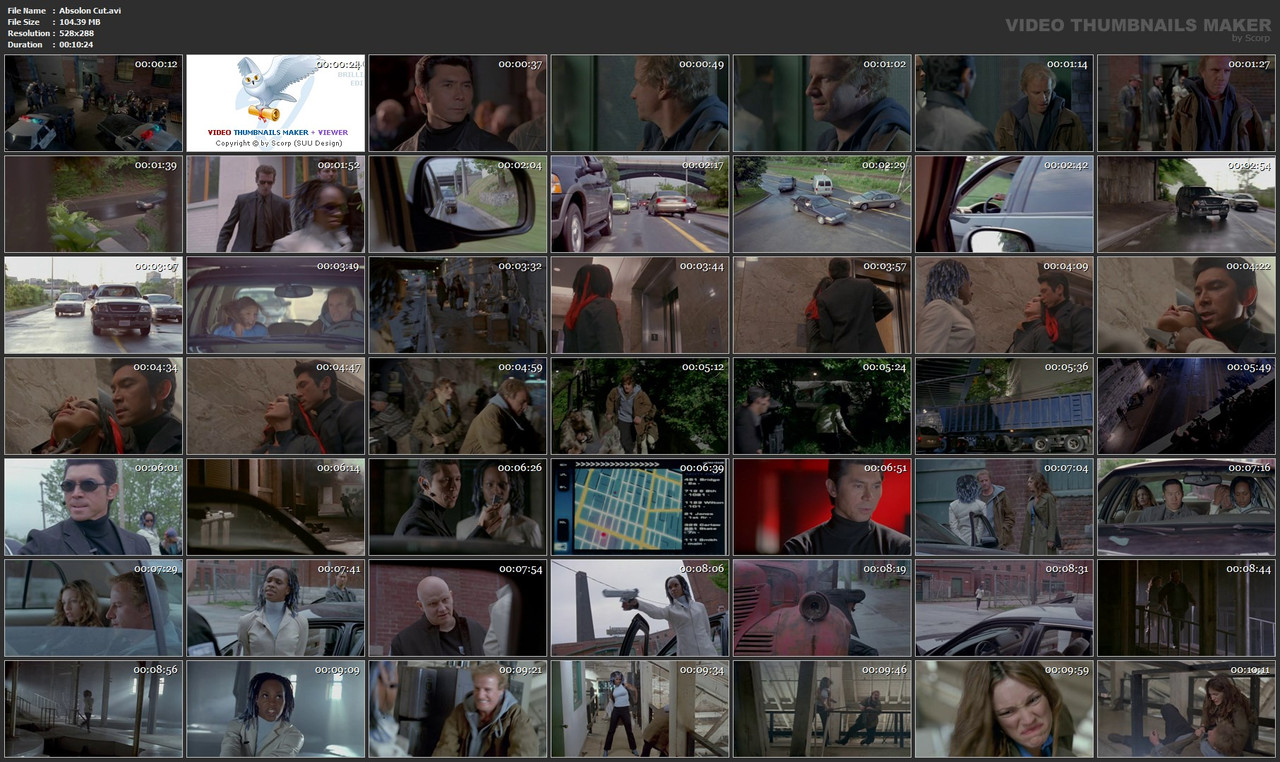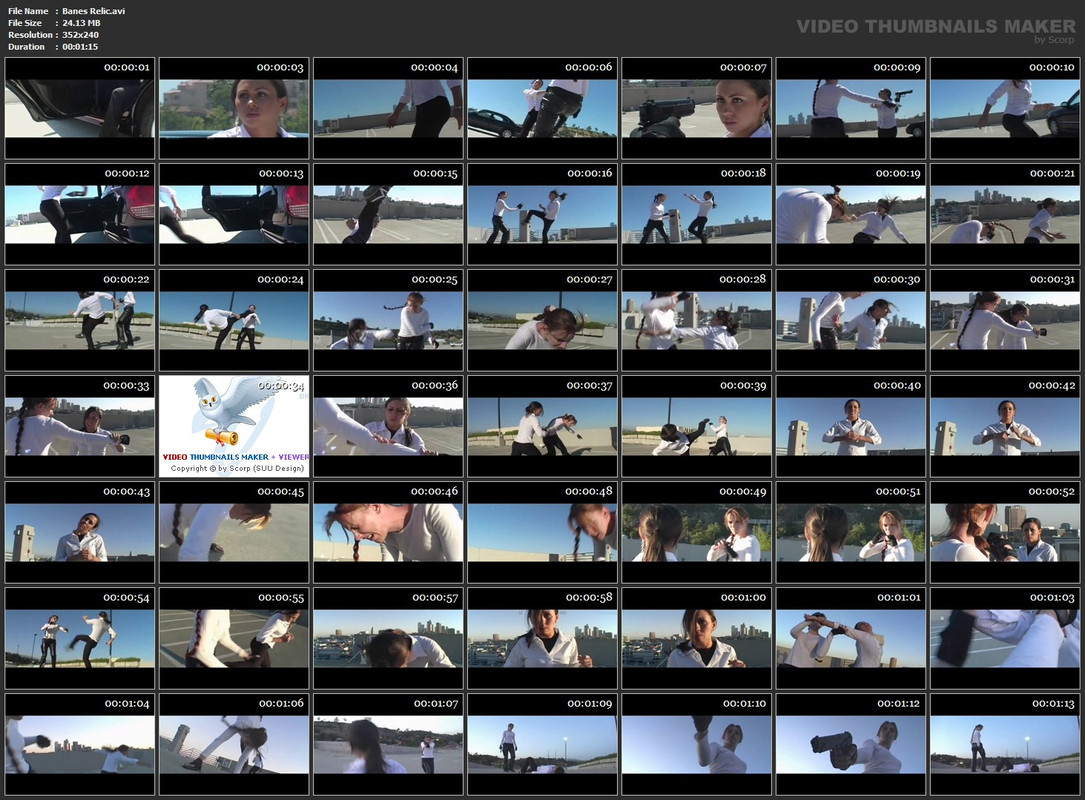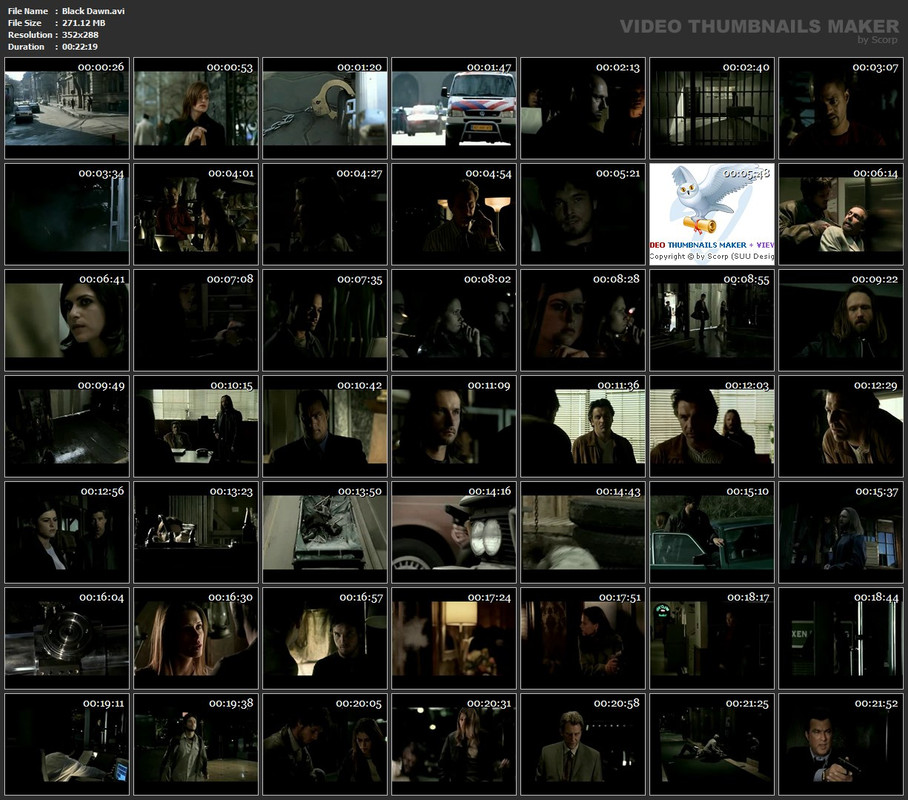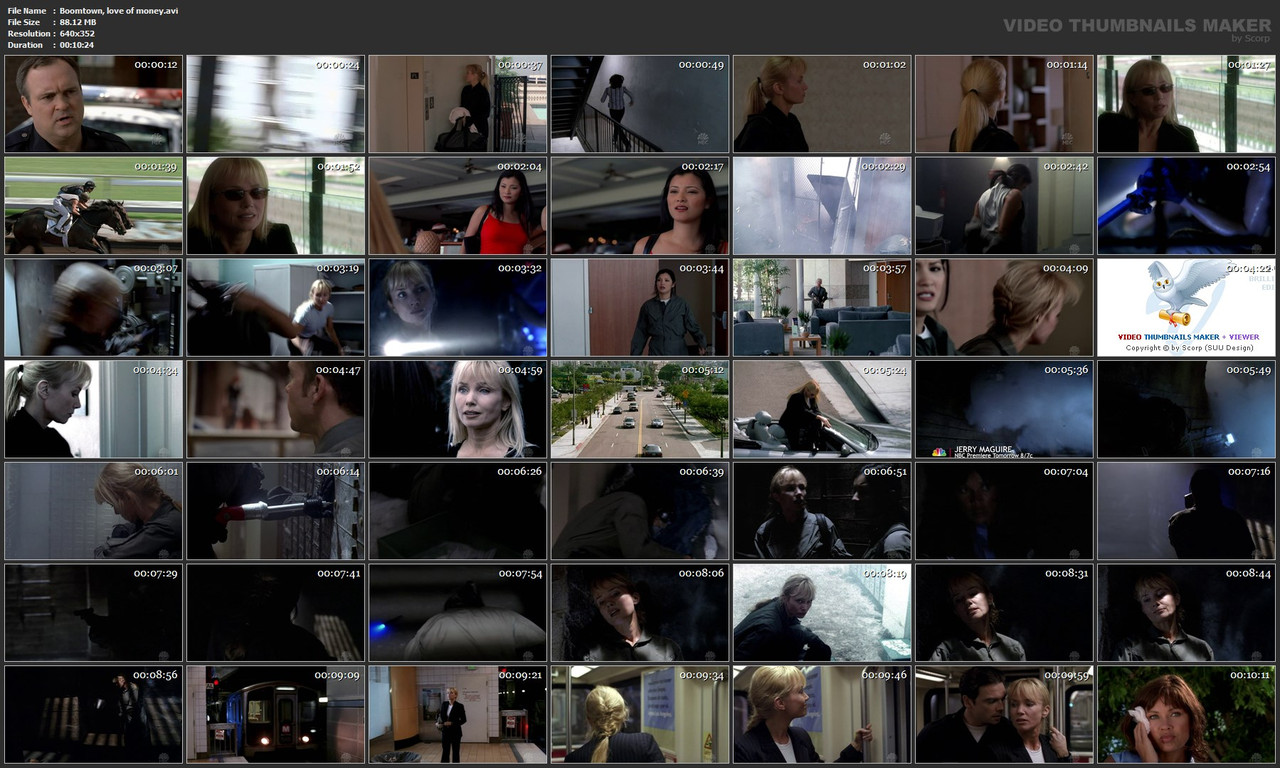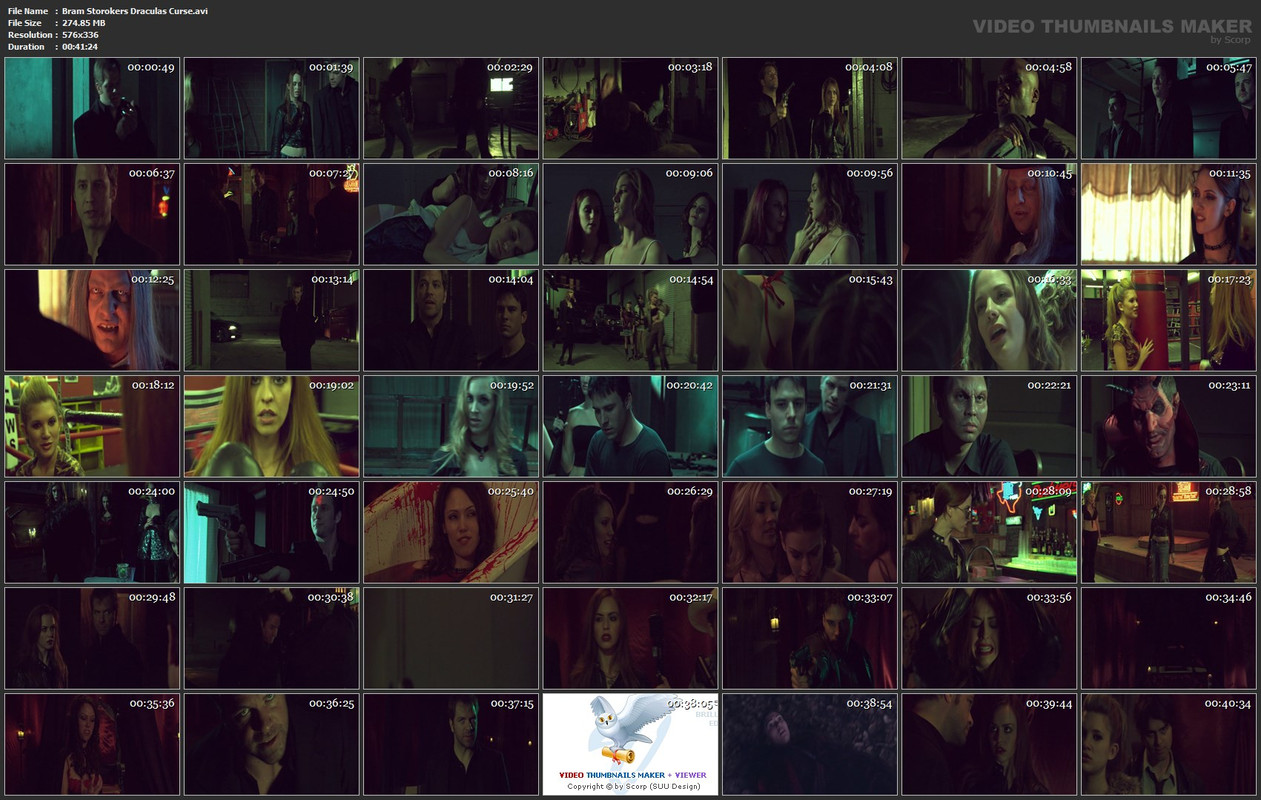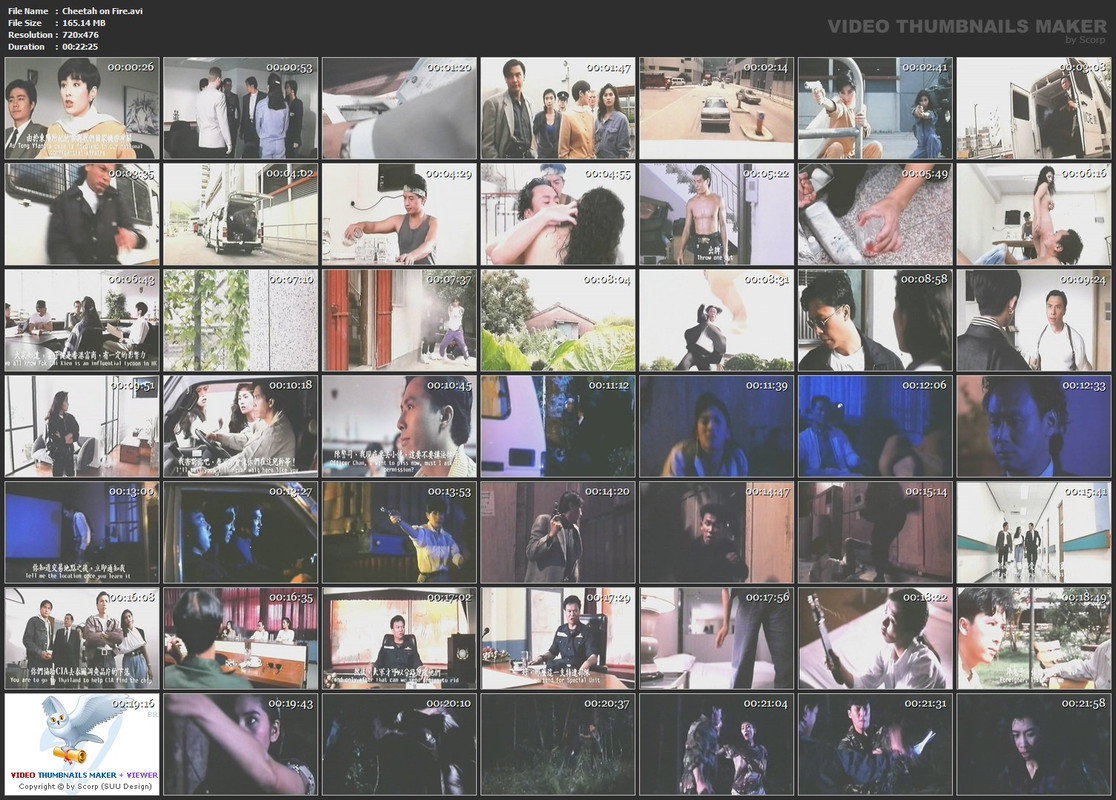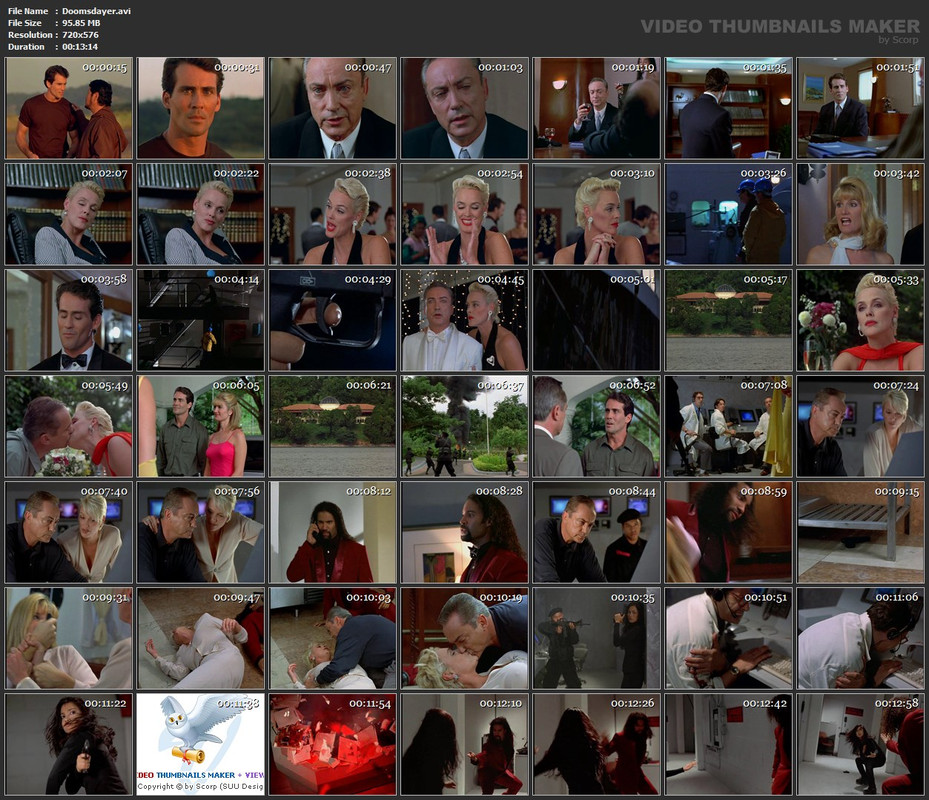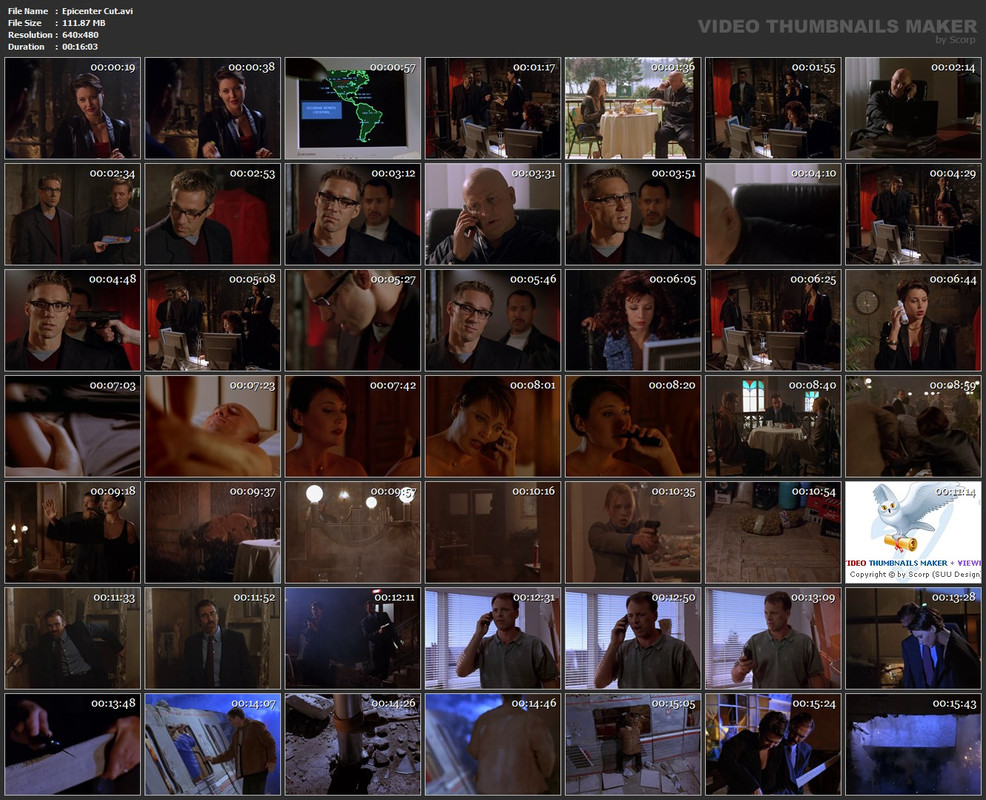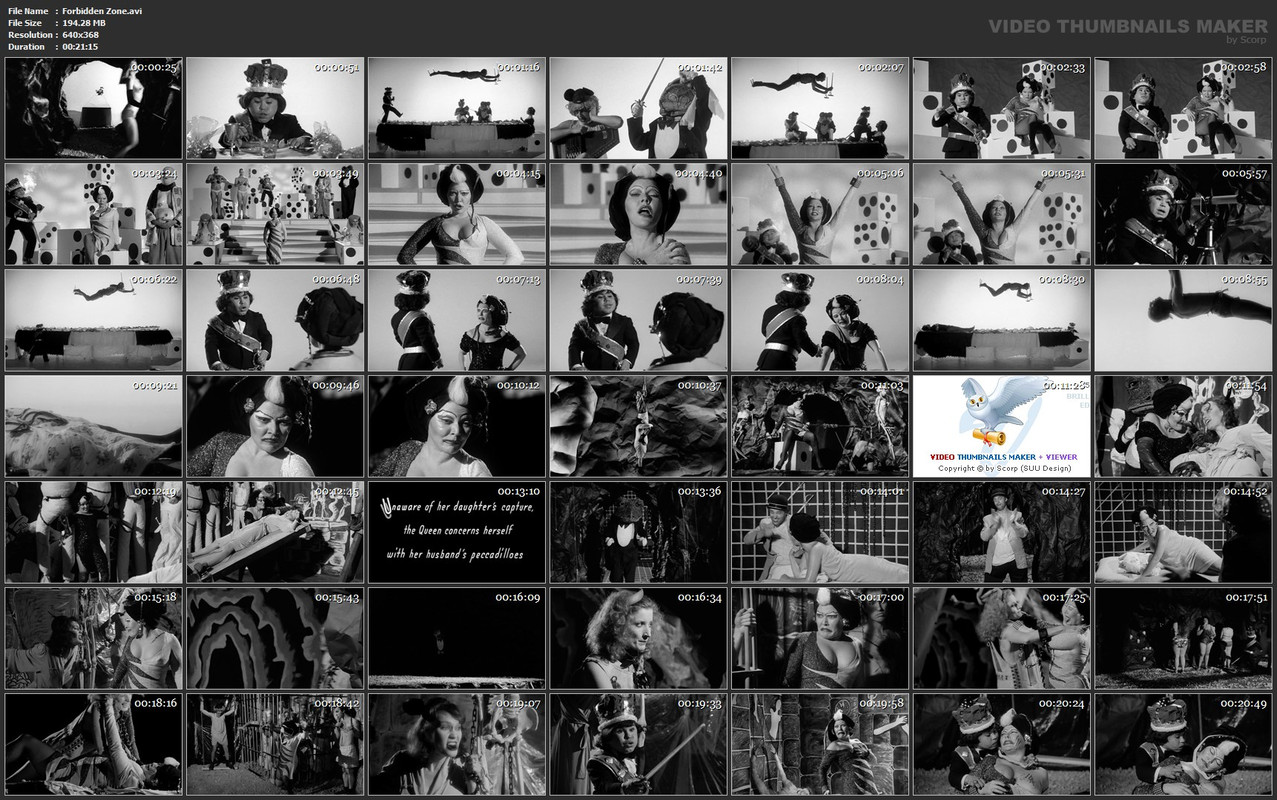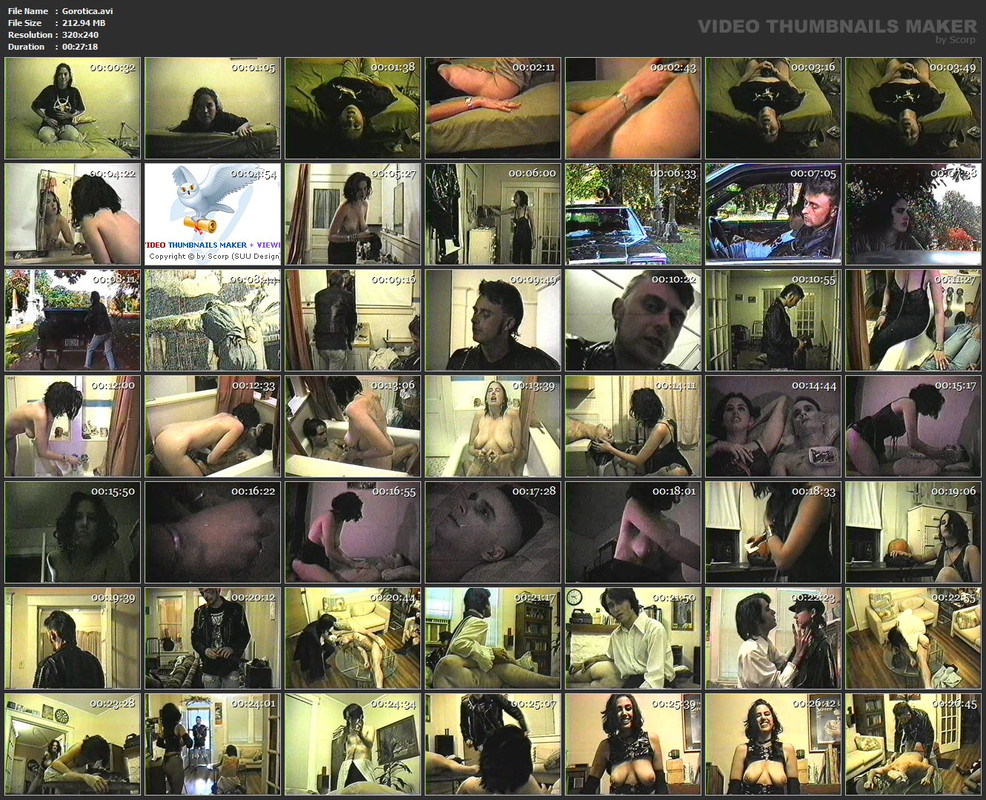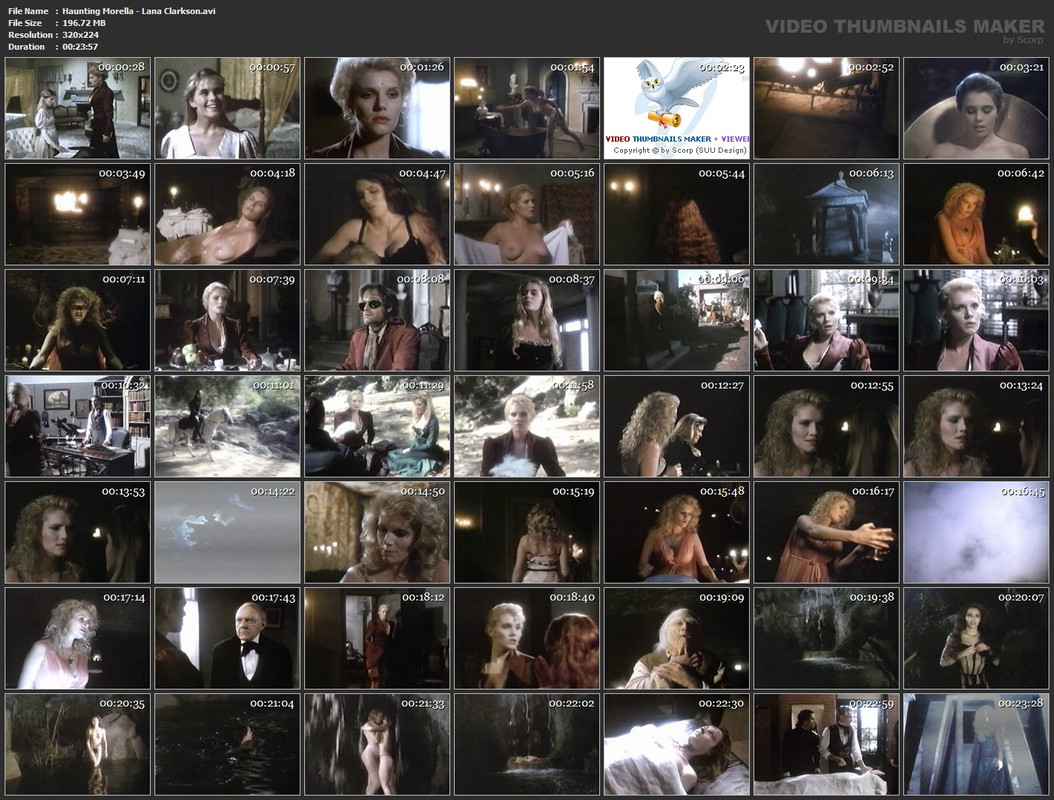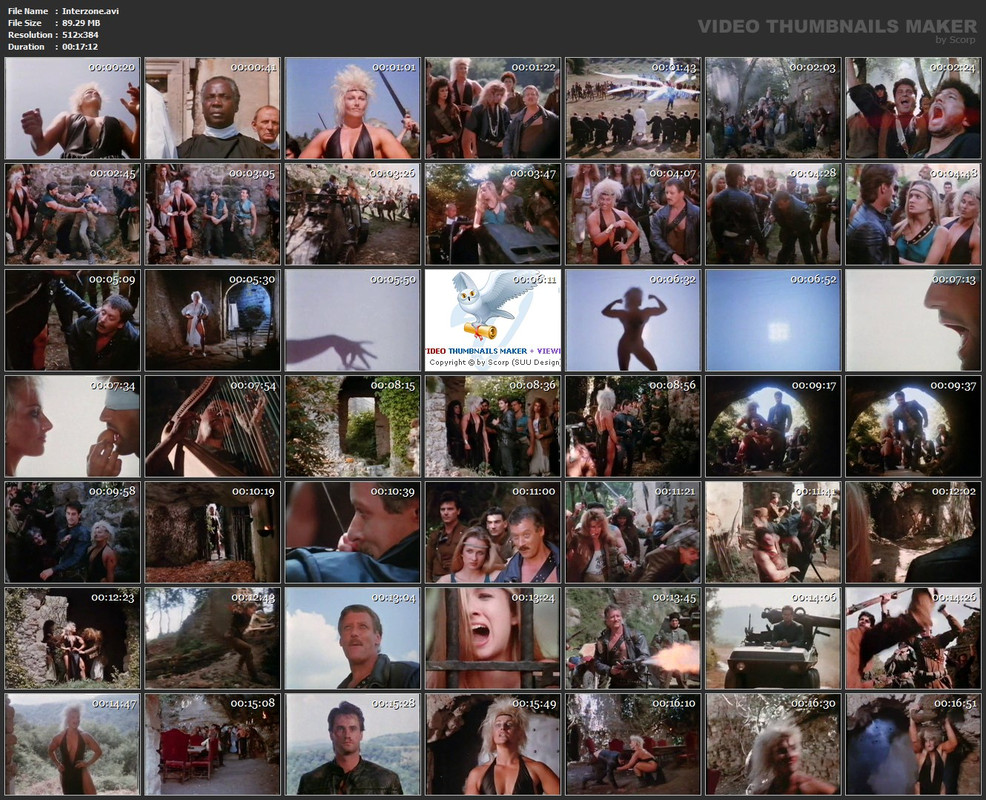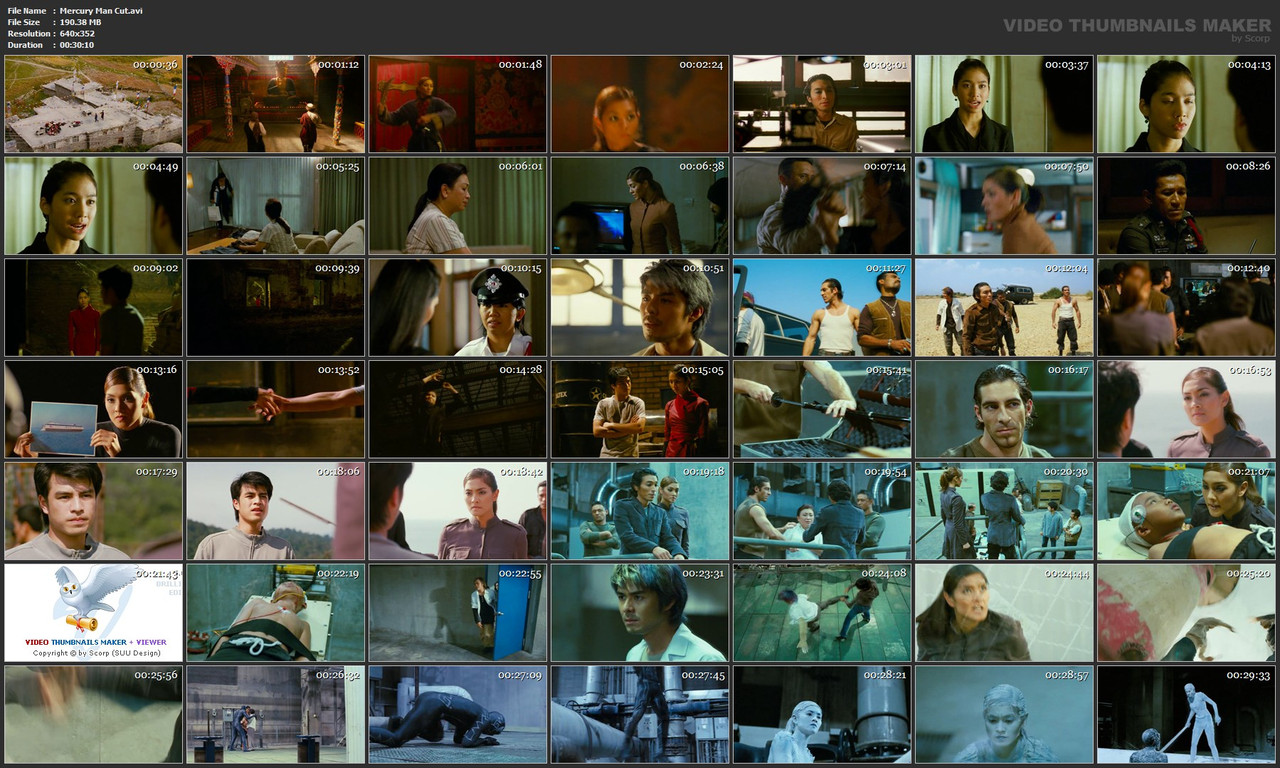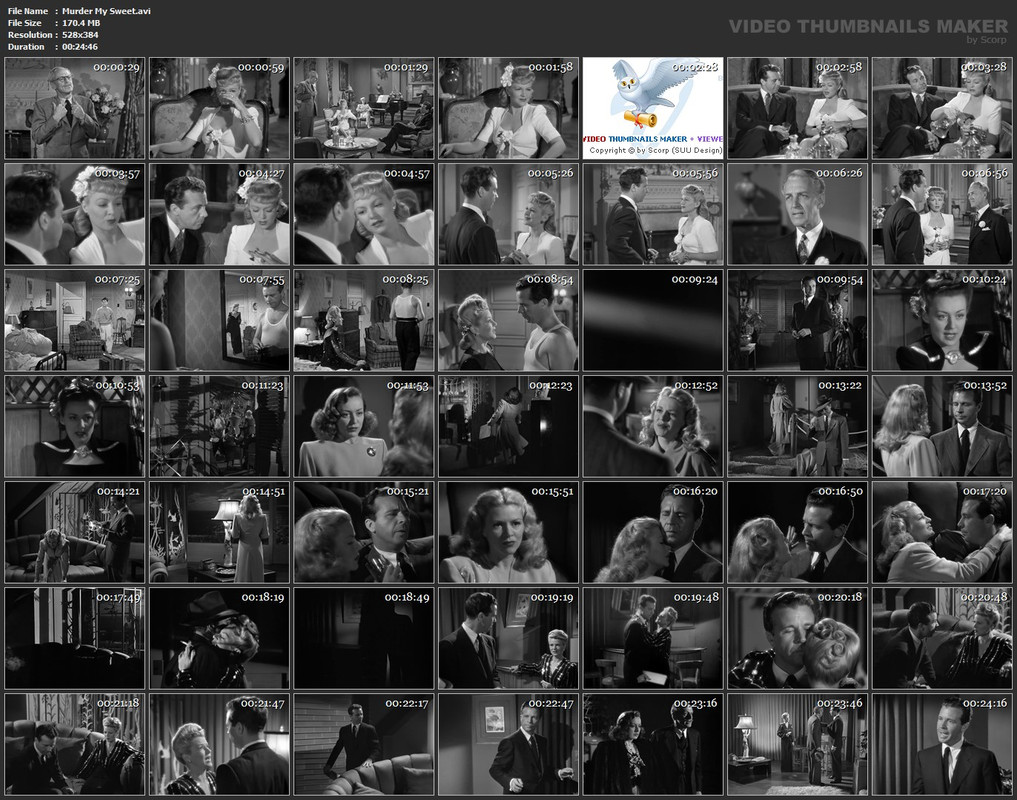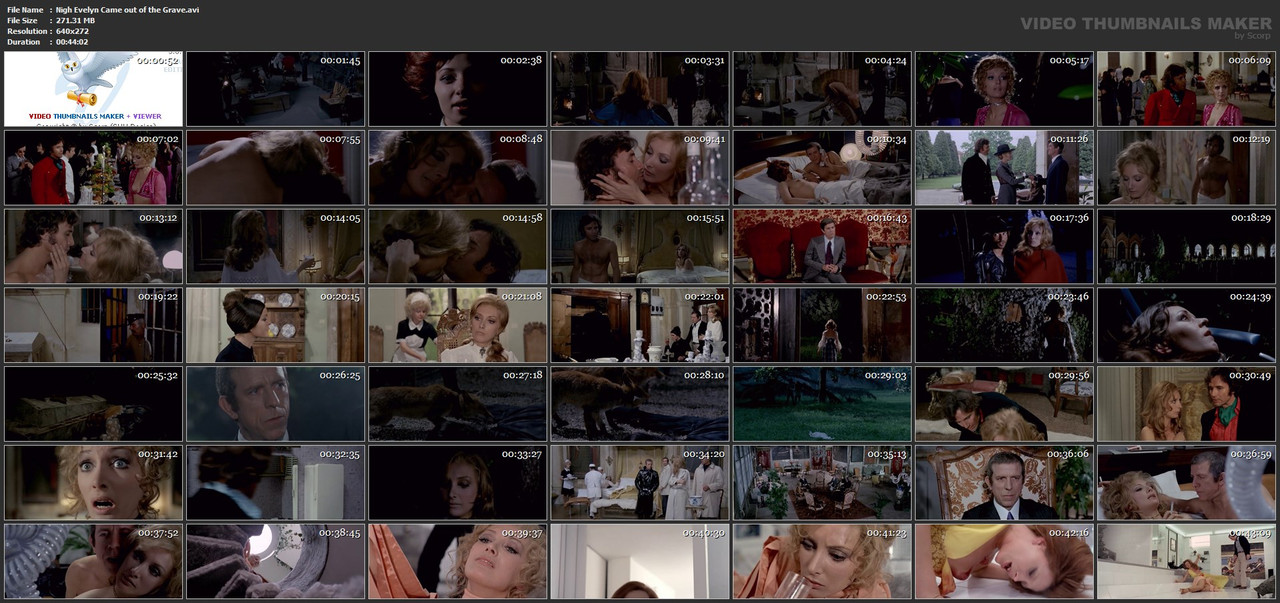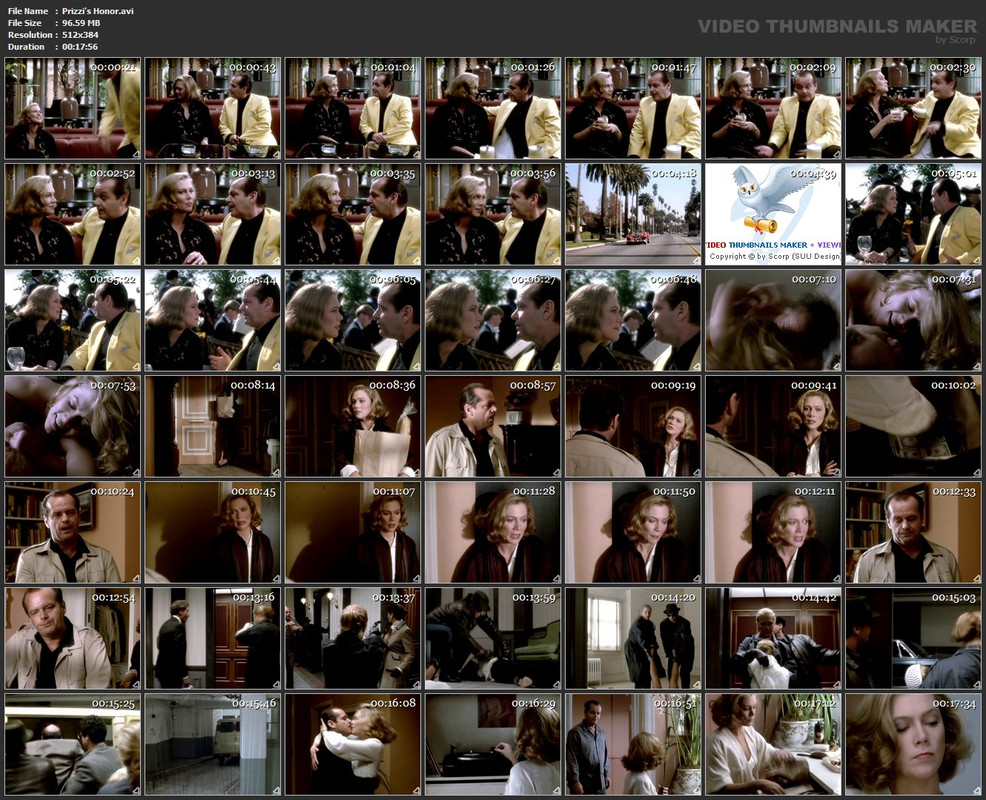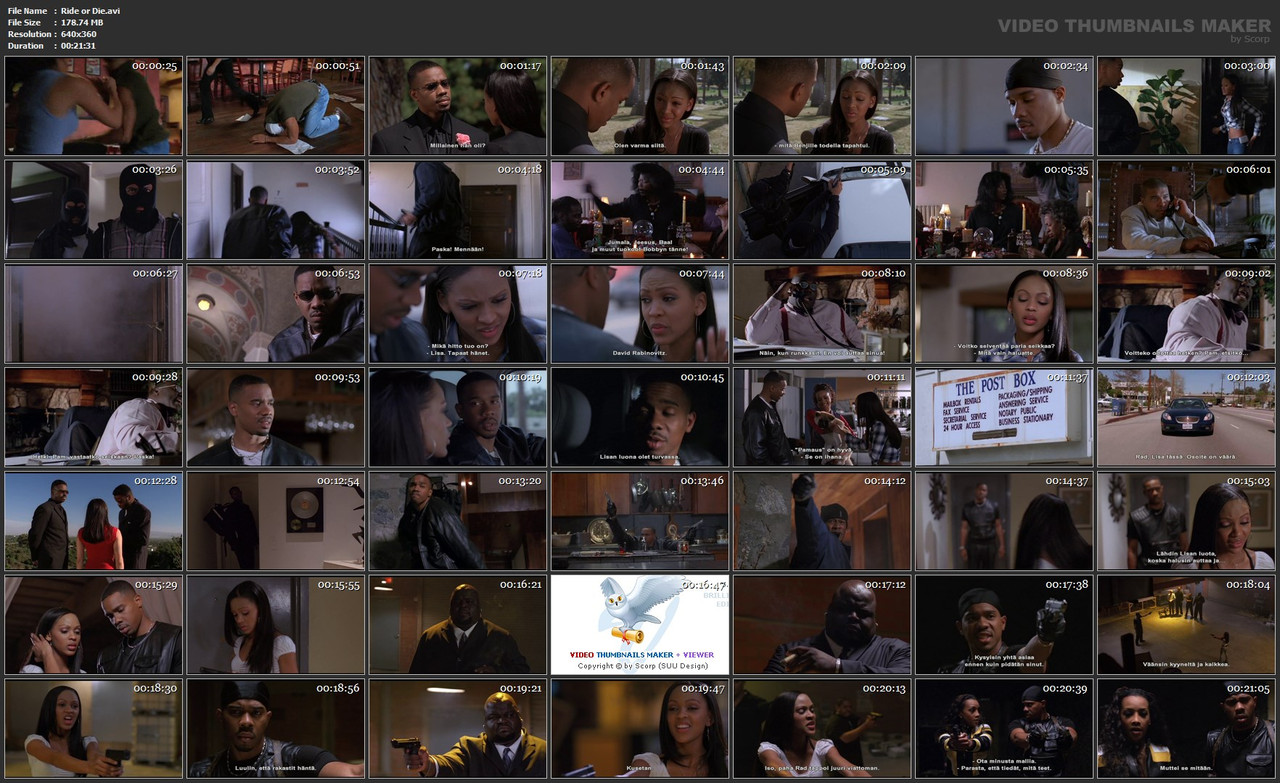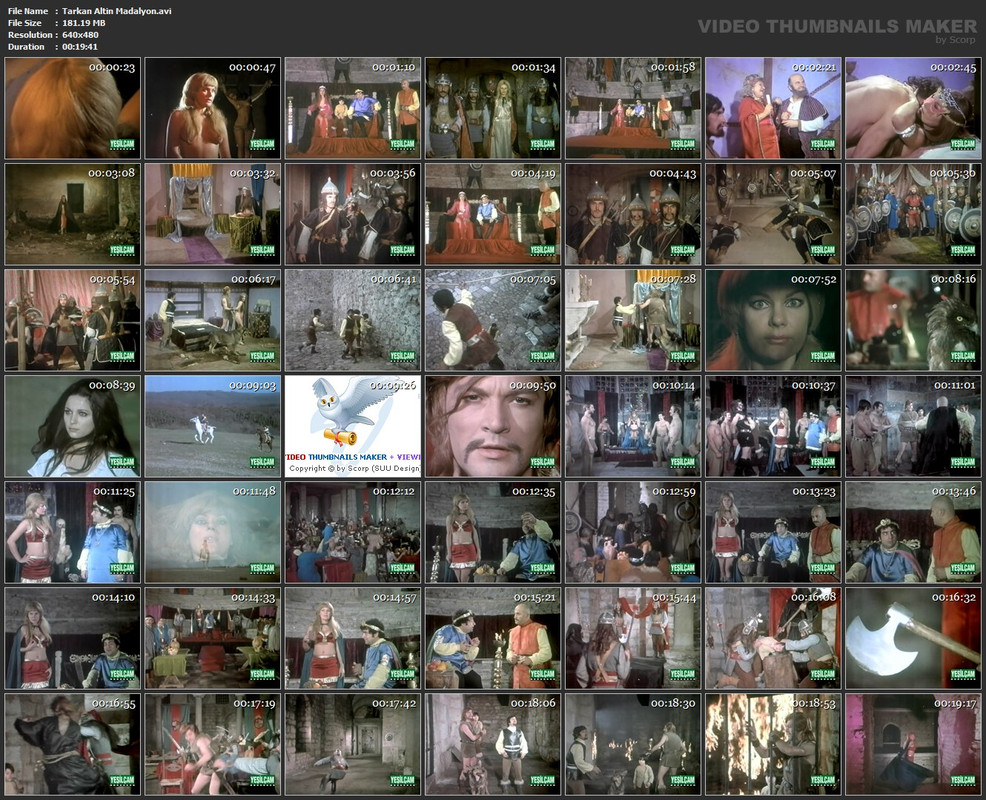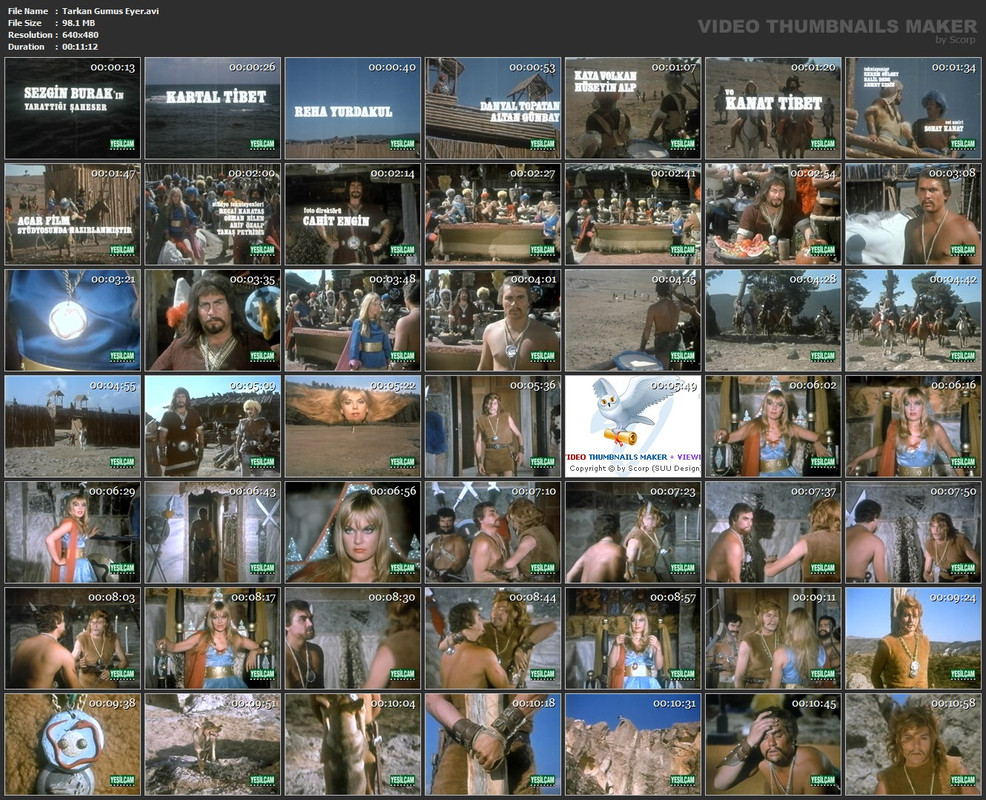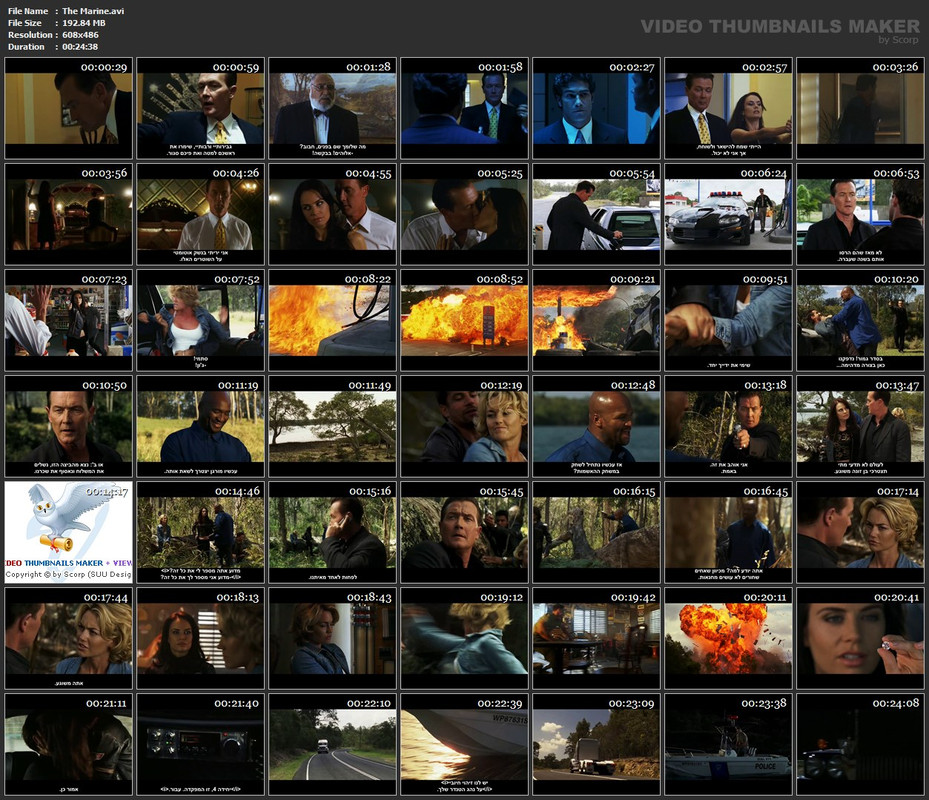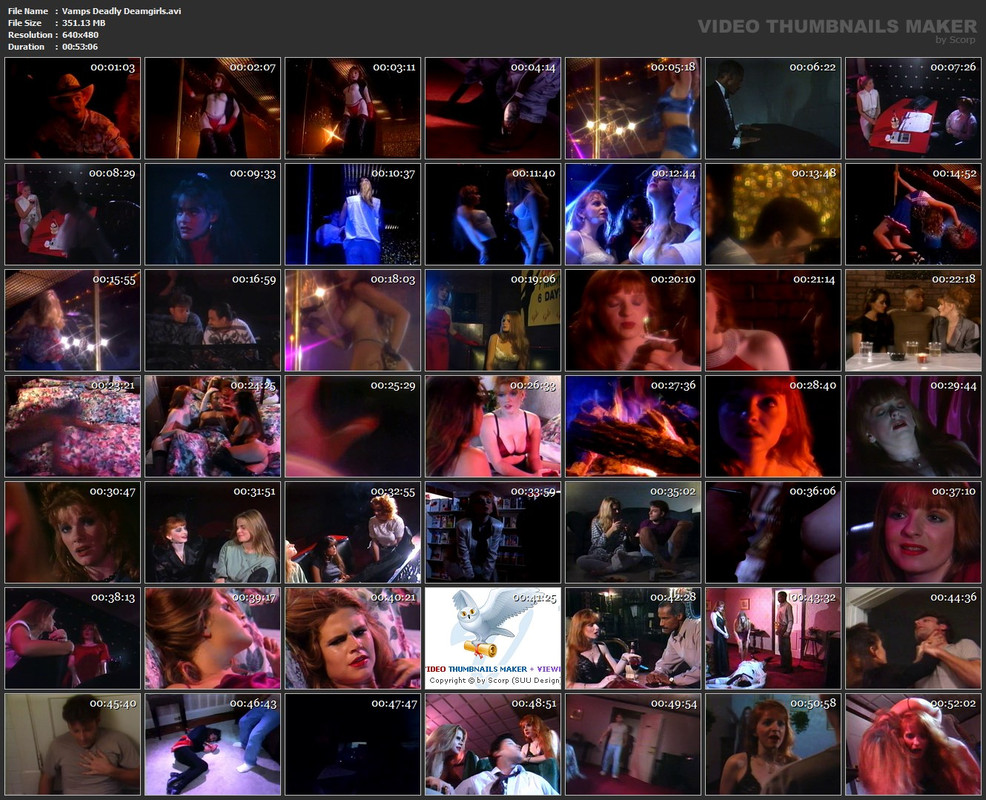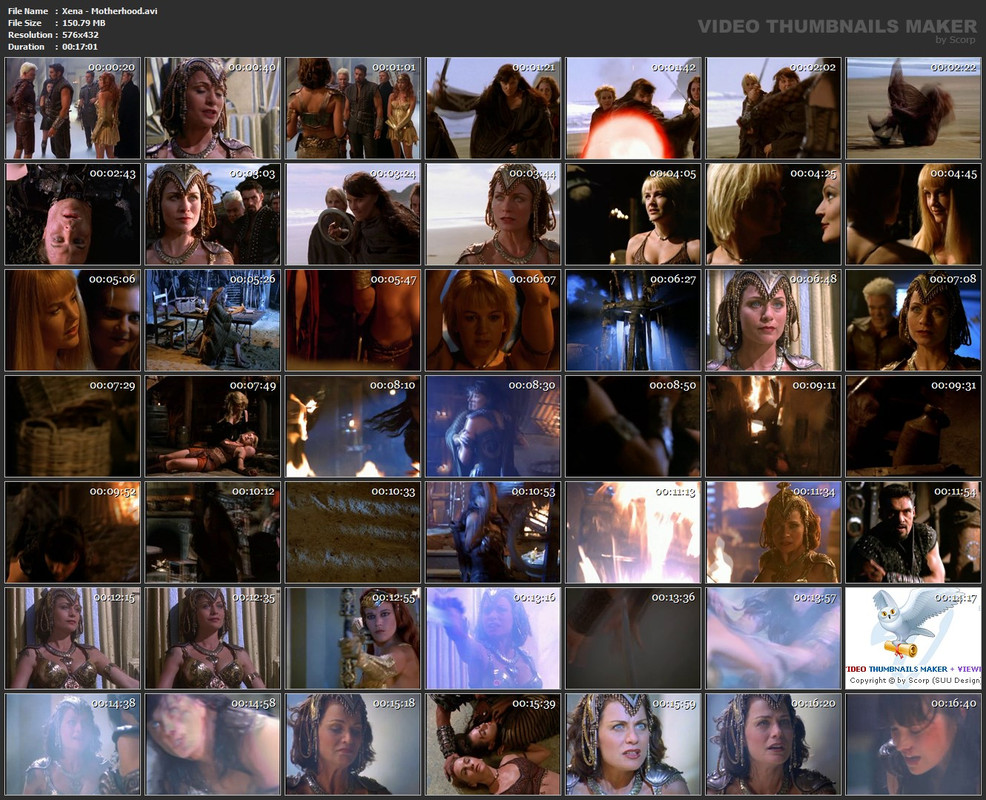 Absolon
Buff black corrup cop.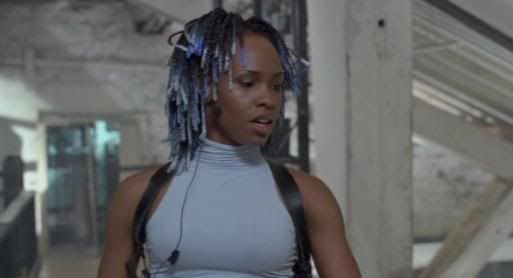 Banes Relic
Assassin meets an uncooperative target
Black Dawn
A gang of robbers opposing Steven Segal has several murderous girls in it.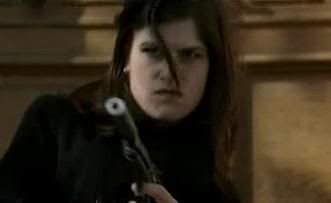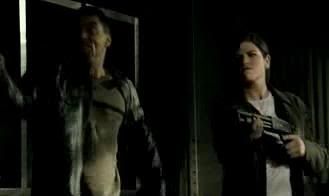 Boomtown - Love of Money
Kelly Hu and Rebecca De Mornay as murderous bank robbers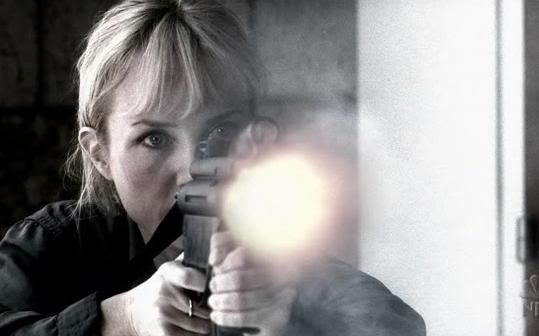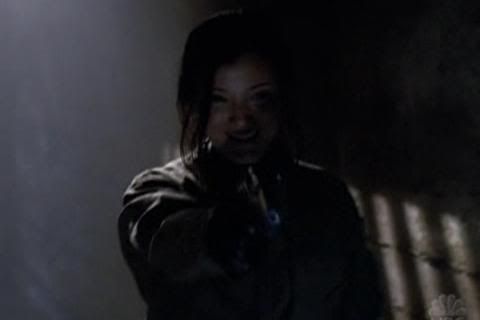 Bram Stocker's Dracula's Curse
Gang of lesbian vamps lead by Elizabeth Bathory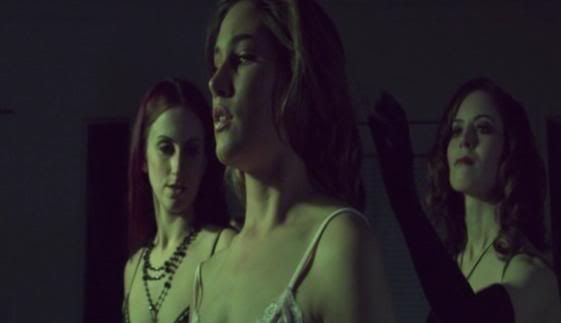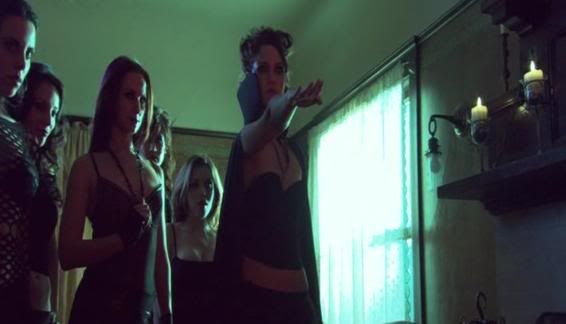 Cheetah on Fire
Special unit policewoman turned traitor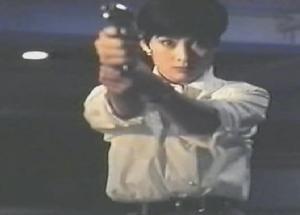 Doomsdayer
A past her prime but still hot Brigitte Nielsen as the main bad guy's squeeze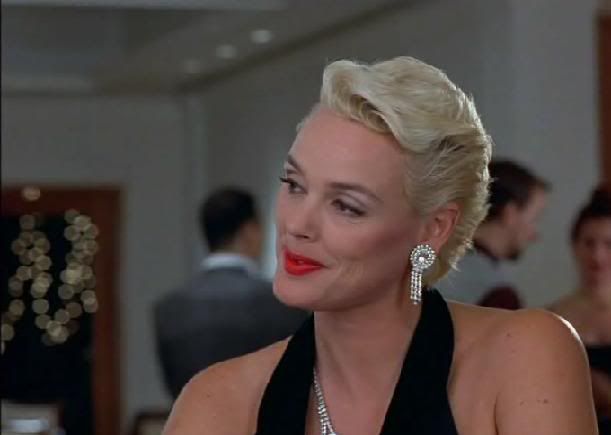 Epicenter
Russian mafia mob leader.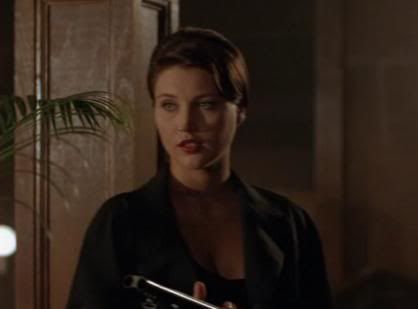 Forbidden Zone
An evil queen. A bit of a ludicrous parody, but occasionally very hot.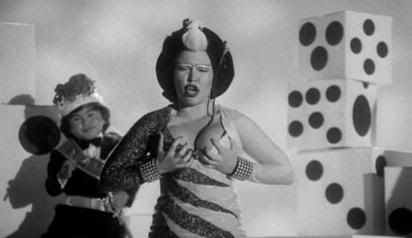 Gorotica
From the director of "Gorgasm", a movie about a goth girl with a death fetish and some interesting schemes.
The Haunting of Morella
Lana Clarkson as a murderous lesbian governess trying to resurrect her dead mistress.
Interzone
Bodybuilder Teagan Clive is the leader of a post-apocalyptic band of bandits.
Mercury Man
This spider-man clone has competent bad girls, incompetent secondary hench-girls and the bad girl turned super-villainess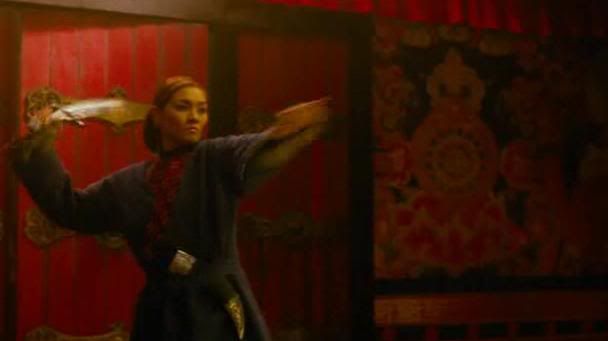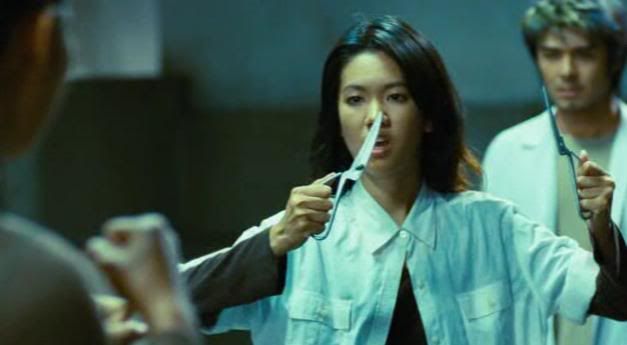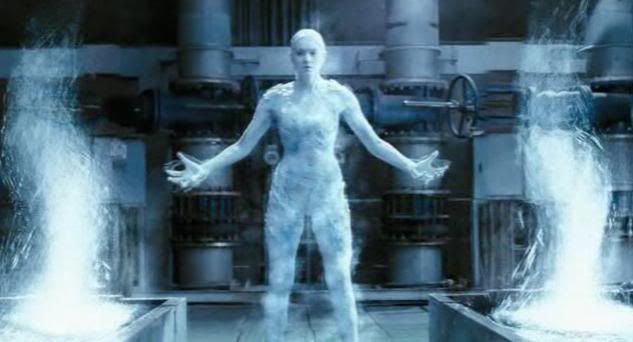 Murder My Sweet
It's the original version of Farewell My Lovely, with less noir and a far less appealing protagonist.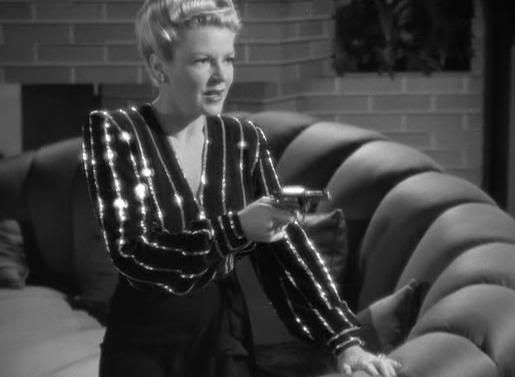 The Night Evelyn Came Out Of Her Grave
Sorry, I couldn't find a single non-nude pic worth posting. Basically, the bad girls (and guy) run a scam on a serial killer count (!) and then get around to killing each other to split the loot.
Nighthawks
Female terrorist with rage issues.
Prey of the Chameleon
Store-robber, mistress of disguise, murderess.
Prizzi's Honor
Kathleen Turner as a killer for the mob, ready to execute even her own husband.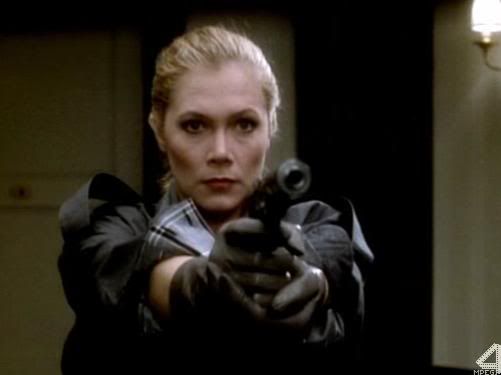 Ride or Die
Asian assassin and a black traitorous ghetto girl.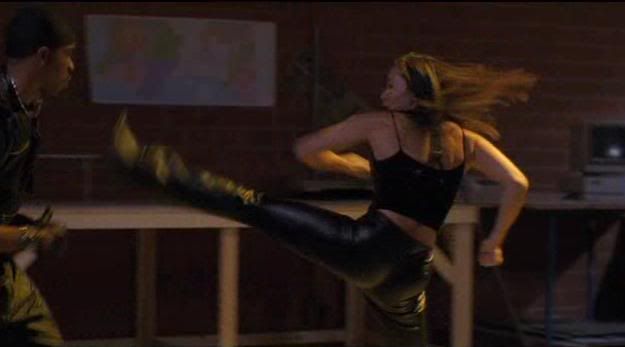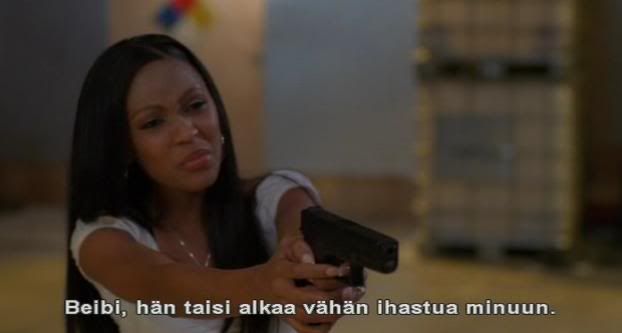 Scanner Cop
The villains psychotic fortune teller/torturer/assassin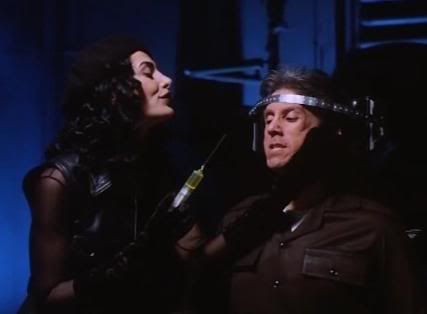 Tarkan Altin Madalyon
The Tarkan bad girls often have powers of hypnosis and of mostly implied nudity. This one also has the power of awful wigs.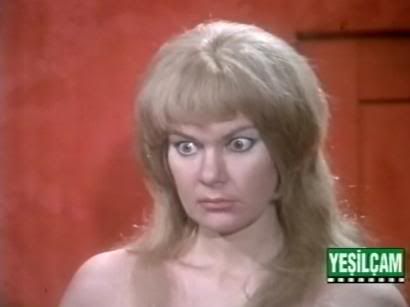 Tarkan Gumus Eyer
The Crying Game
Miranda Richardson starts as a handsome seductress, then betrays her man and turns nasty killer.
The Marine
Henchwoman for a robbery, has a thing against heroes girl.
Vampires Out For Blood
Vampire girls, and particularly one sexy tough vampire chick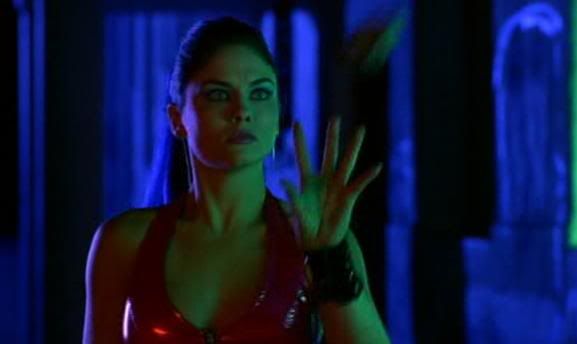 Vamps: Deadly Dreamgirls
Vampires run the strip club and turn the heroes would be stripper girlfriend.
Xena - Motherhood
Gods of Olympus try to kill Xena. She kills them.