"el Tesoro de Pilar"(2000) shooting
During a struggle on a yacht, a flare gun goes off in a hot blonde's, Andrea Noli, belly and she dies dramatically.
https://drive.google.com/file/d/1I_eIrV ... sp=sharing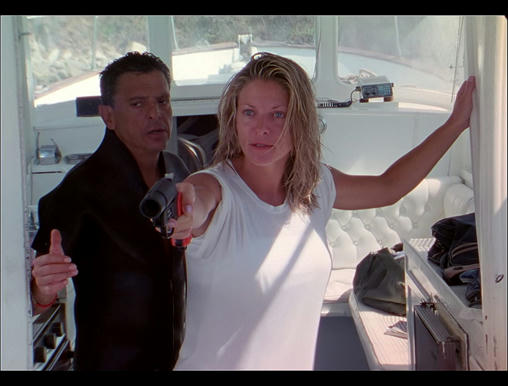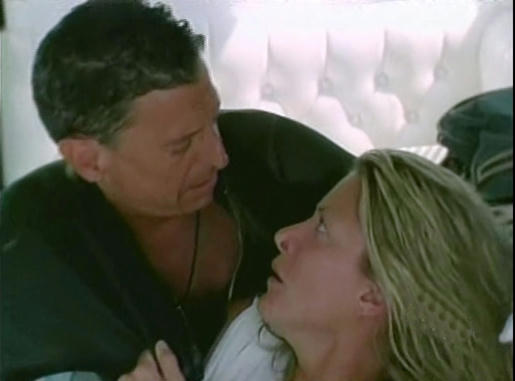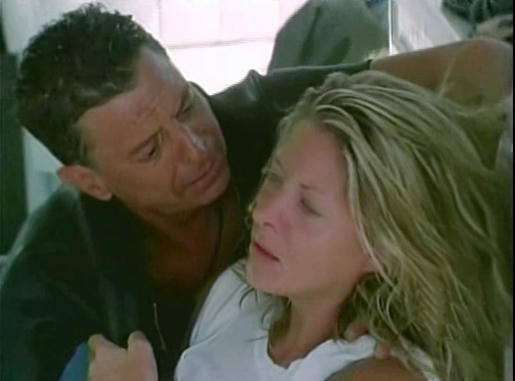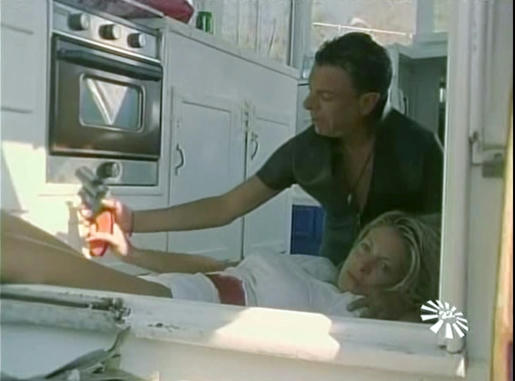 PLEASE help us fund the next 2 episodes of Sandra West!
Send donations to:
bobgriff1961@aol.com
at paypal.com
Send as a gift to avoid a Paypal fee!
all clips can be found here:
https://drive.google.com/drive/folders/ ... sp=sharing