Another vampire tale.
Adrenaline: WWP1035
10/25/2019
In 1945 two young girls trying to survive after WWII gathered enough money to buy a pair of earrings. They each took one earring and vowed to wear them as a symbol of their friendship. On the way home, they were attacked by troops that were supposed to be liberating them, and one of them was killed and the other, seriously injured. The survivor, Monica, was converted to a vampire in the process. Fast forward to 2015. Living among other vampires, the group has found a new victim, Ildiko, to feed on. Susanne, a newcomer to the clan, will be the first to feed. Monica advises her that she should inflict pain in the victim before biting her because the pain will cause the release of adrenaline and sweeten the feast. Taking Monica's advice, Susanne stabs Ildiko in the belly before going for the jugular, and sweet her feast becomes. Later, Monica visits the victim herself and is alarmed by Ildiko's resemblance to her long lost friend. On inspection, she finds Ildiko wearing the earing that matches her own. Monica revives Ildiko to discover that she is a descendant of her old friend's sister and virtually identical to her in every way. When Susanne discovers that Ildiko has been revived and apparently taking her place as Monica's lover, Susanne challenges Monica's choice and ends up a victim of love with a wooden arrow in her heart. Ildiko is converted to a vampire with the intention of remaining with Monica for eternity.
The preview

video

can be downloaded for free at the following:
http://www.mediafire.com/file/8c24724kjfqlivb/Adrenaline_Preview.mp4/file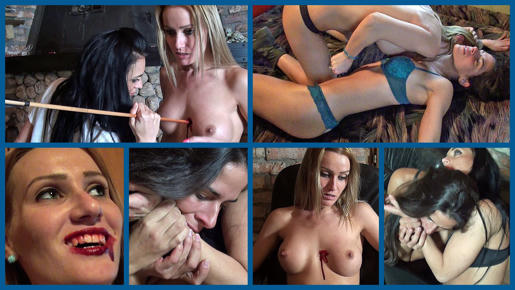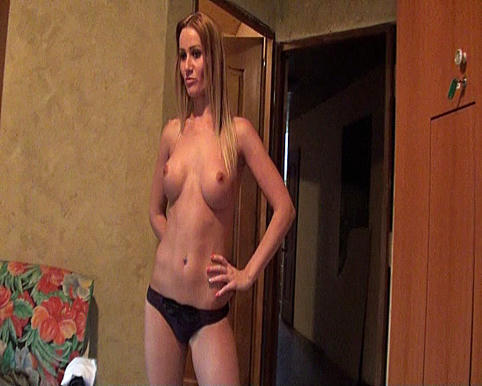 **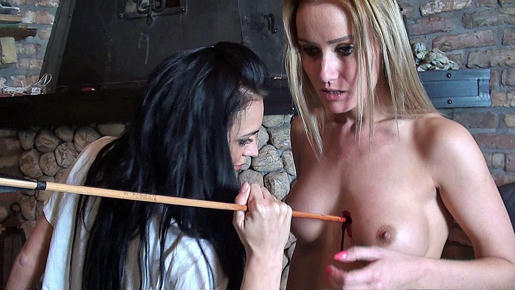 This video can be purchased at the Nicheclips store,
Sophie's Fantasy Art.
http://nicheclips.com/shop.php?store_id=73